Check out the video to learn more!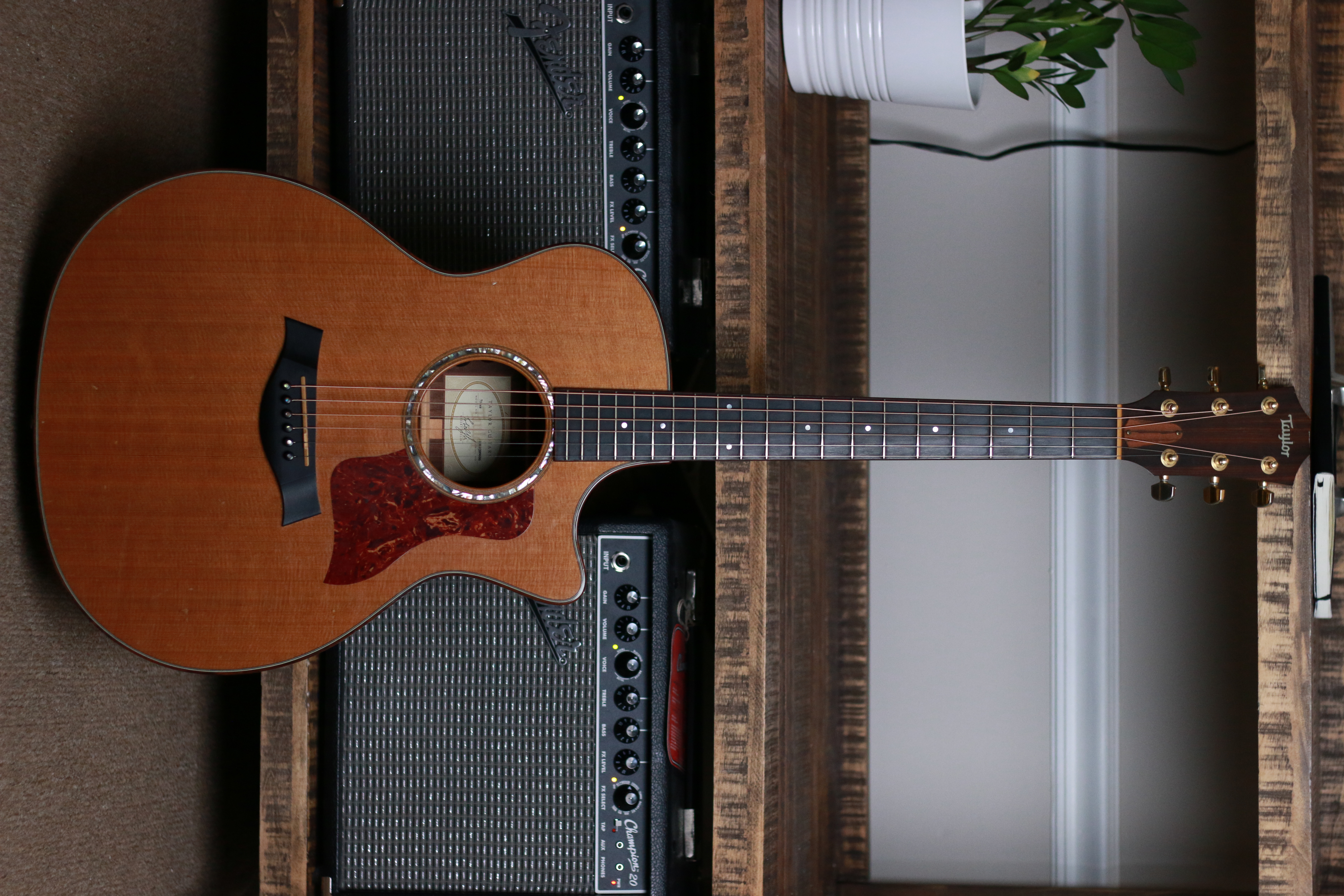 There are 3 little known concepts that when put into practice make learning guitar so much easier!
Discover this new method for learning guitar that has never been put into practice.
The 3 concepts are...
Focused
Functional
Fun
When you apply these 3 key concepts to with our proven curriculum you will succeed at learning the guitar!
This course was specifically designed to give you everything you need to get you playing quickly. I am leaving out all of the fluff and giving you only the stuff you really need to become a great guitar player and musician.
We'll give you the feedback you need!
When you purchase the course you will automatically get 1 feedback video and access to an exclusive and encouraging Facebook group.
How it works:
After you purchase the course you can submit 1 video with your questions via email and myself or one of our other teachers will send a video back answering all of your questions as well as offering any needed advice.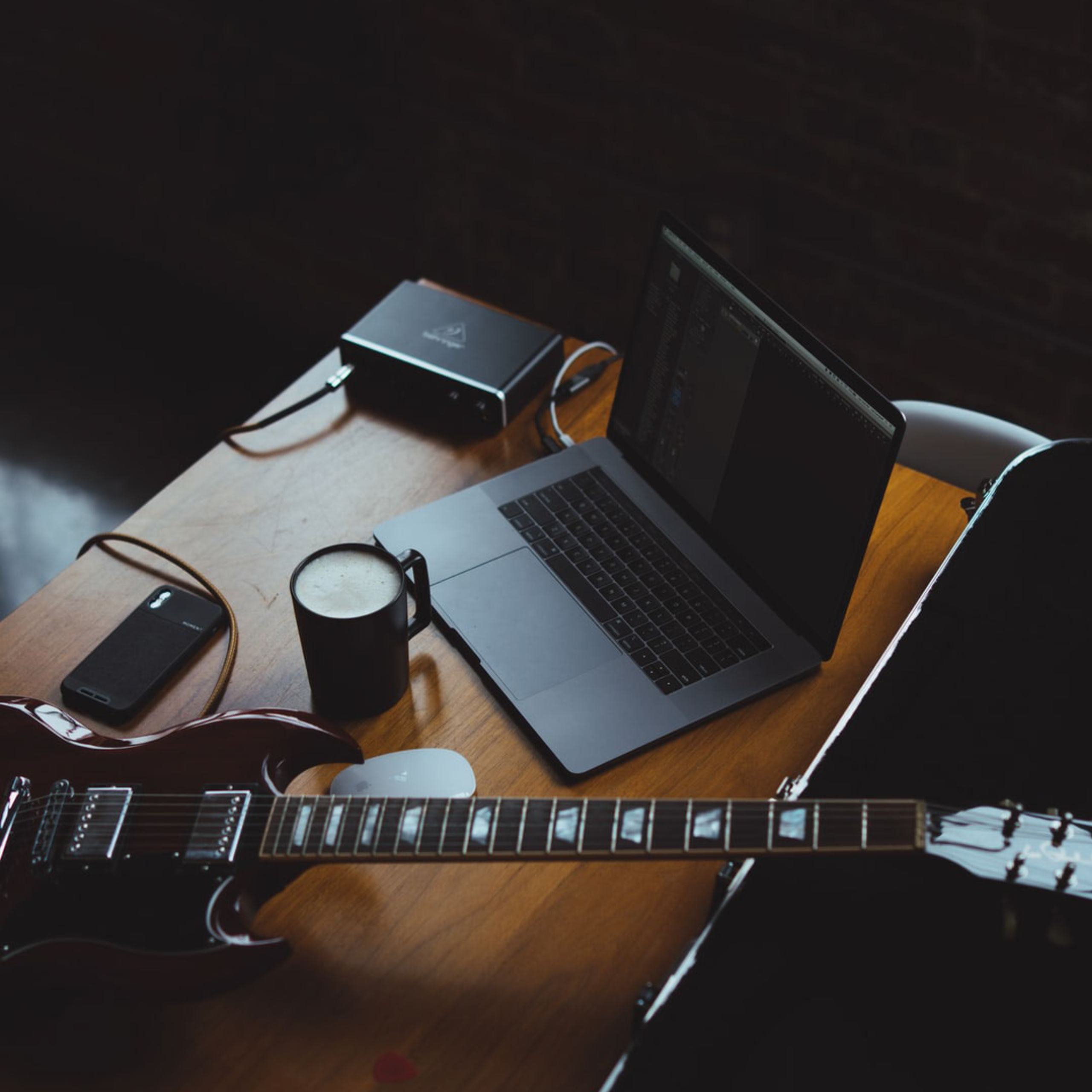 Over 4 hours of video lessons designed to make you great at guitar!
You will have all of the tools you need to
become a great guitar player. Each lesson is specifically designed to push you to the next, in an organized format.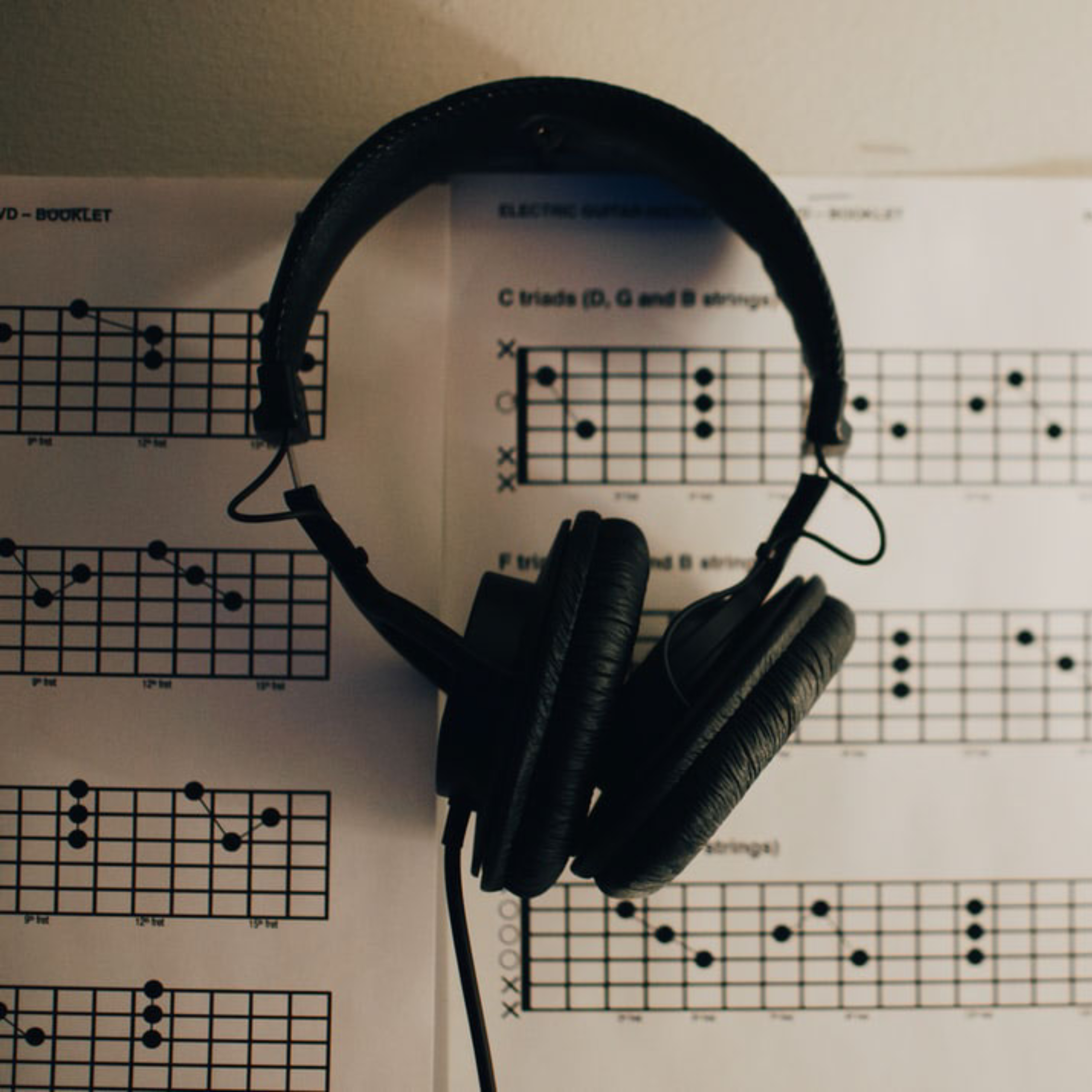 Learn only the material you need that will get you playing and having fun today!
This class is designed to get you playing
quickly. You will be applying these key concepts to popular music in each section.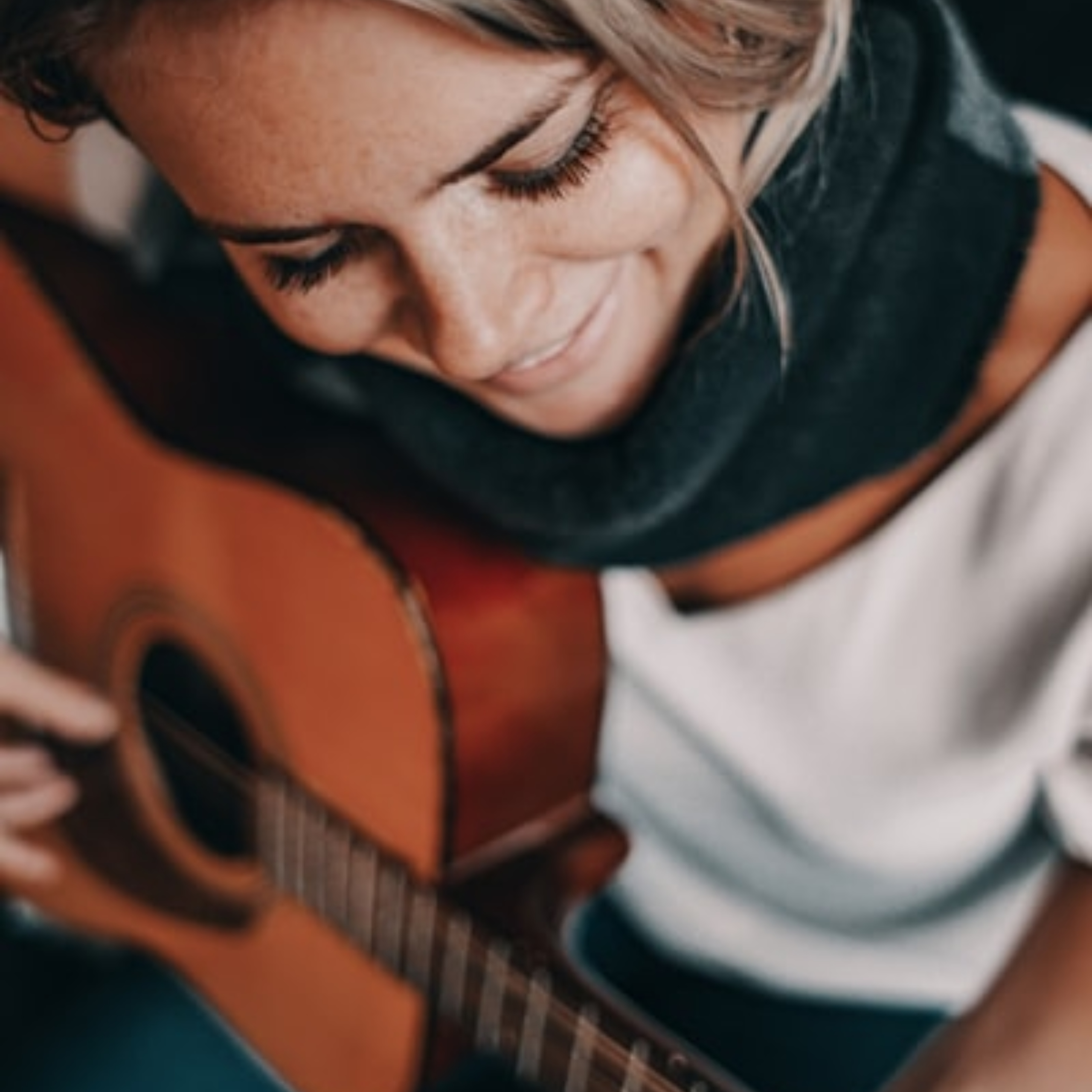 Get started playing the right way and have fun playing
guitar quicker with this new method!
When you discover these 3 concepts and learn to apply them, you will fall in love with
learning guitar.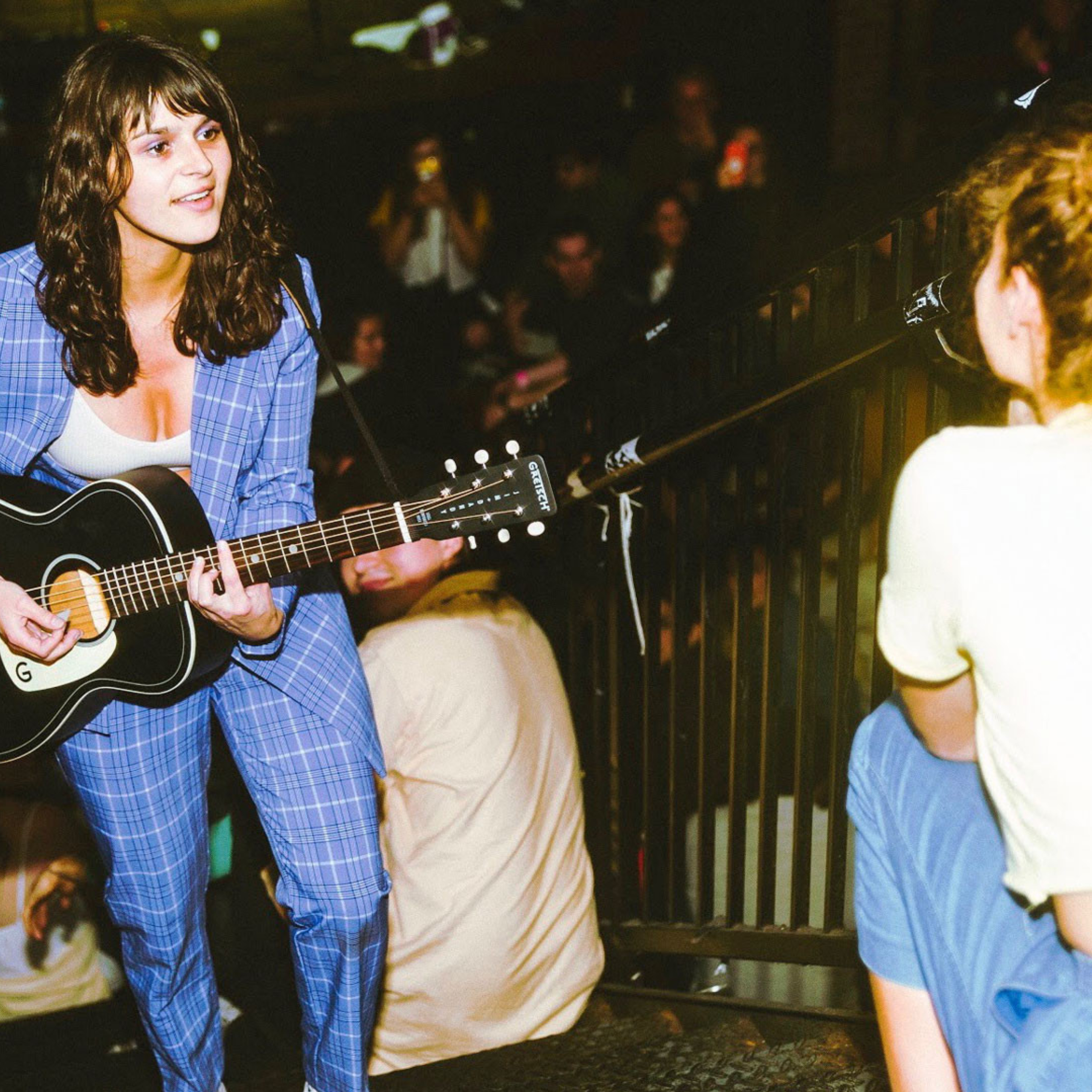 "Learning guitar from Brett Blakemore allowed me to explore what music really meant and means to me. He was dedicated in helping me dive into aspects of the guitar I was interested in while pushing me to discover new interests to make me an all around passionate player."
Addie Sartino
The Greeting Committee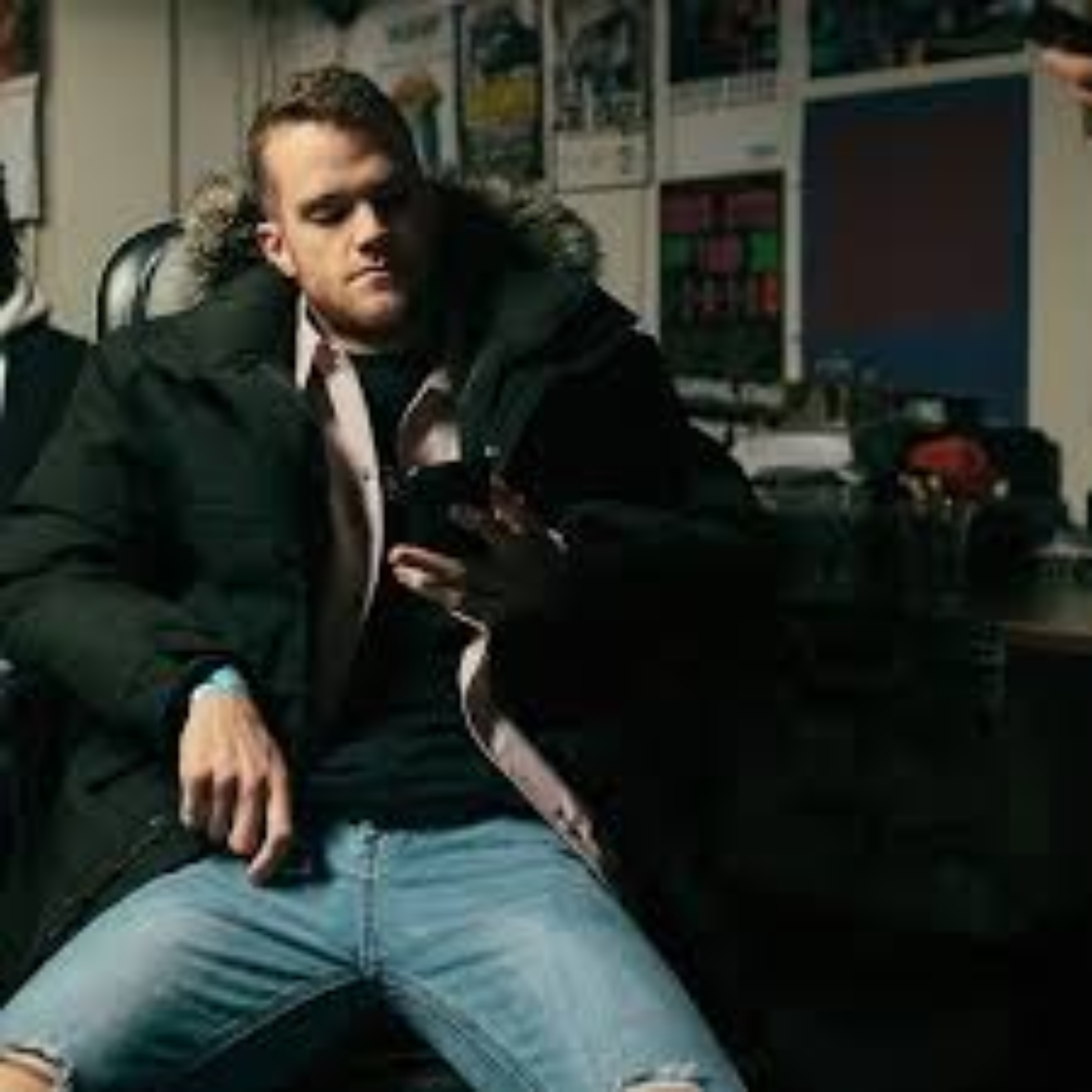 "Through lessons with Summit Guitar school, I was given the tools to find my identity as a guitar player, as well as become MORE than just a 'guitar player'. Brett will show you the way to becoming a professional, prepared, and well-rounded musician."
Camden Bench
Producer: Juice WRLD, Arin Ray, and more...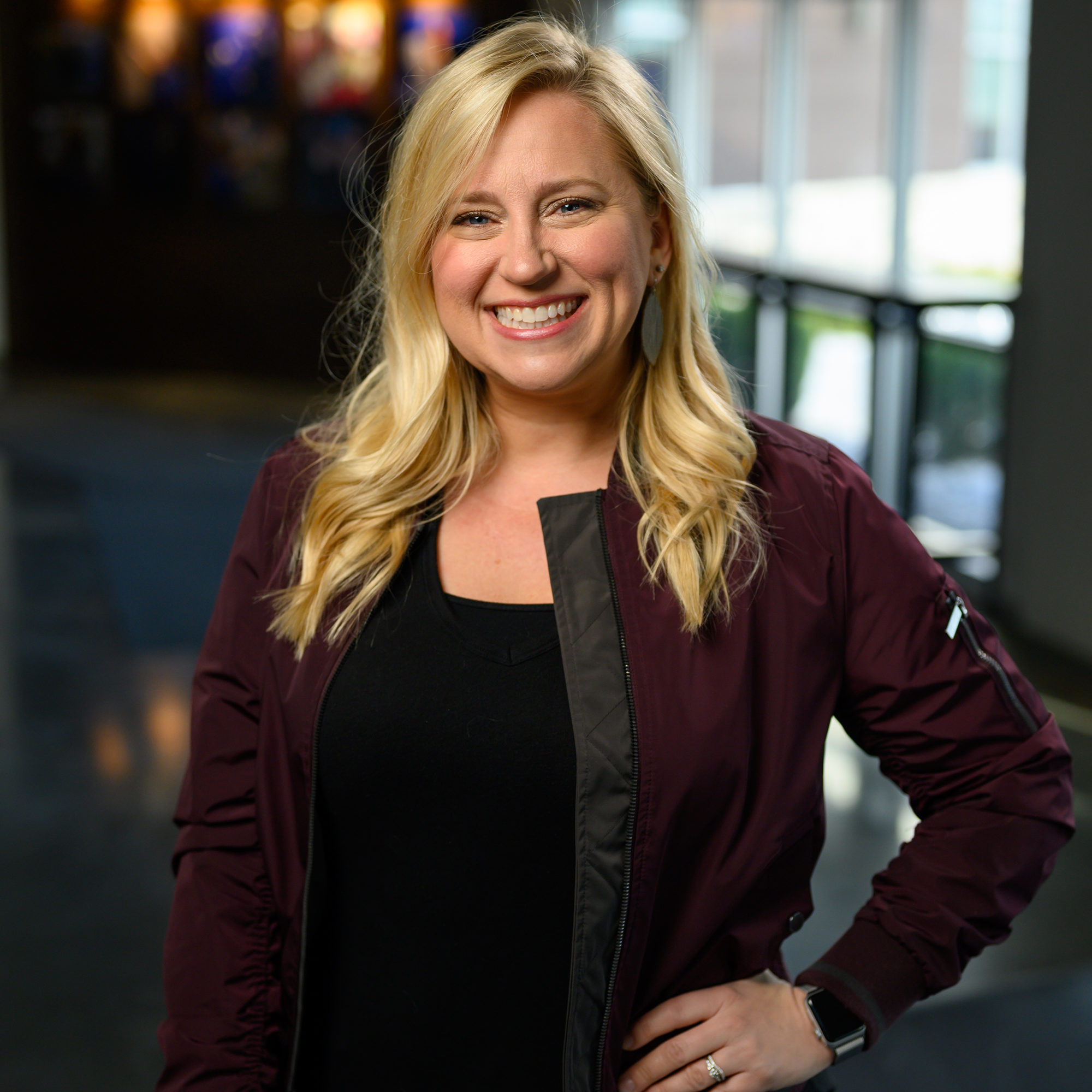 "My daughter loves her lessons! There is always good content ready for each lesson.
I'm surprised how quickly she is
picking things up and progressing. I highly recommend Summit Guitar School!"
Danielle Newsome
Worship Director
Journey Church International
What you're gonna get...
Beginner Guitar Essentials Course
(
$497 value)
Beginner Guitar Essentials E-book
(
$47 value)
Anytime access to email Brett about questions
(
$597 value)
One Video Feedback email
(
$297 value)
Total Value = $1438


YOUR PRICE $197
We will open back up for enrollment soon!
Try out our FREE STRUMMING PATTERN COURSE and we will notify you when enrollment opens back up!